Pop-Punk & Pizza Podcast #183:
20 Years of Sugarcult's "Start Static" with Marko DeSantis
I can't believe this Saturday, August 21st will mark 20 years since Sugarcult released their debut album, "Start Static", to the world. I was only 11 years old when it came out and I remember going to the record store with my oldest brother Josh to buy it. "Start Static" is one of my favorite albums of all time. Not only that, I consider it to be one of the most influential records of it's time. The album inspired so many of us, who are now in our 30s, to start pop punk oriented bands when we were just teenagers. 
I thought it would be fun to celebrate the 20th anniversary of, "Start Static", with Sugarcult lead guitarist, Marko DeSantis. I'm grateful he agreed to come onto Pop-Punk & Pizza to share some behind the scene stories during the making of the album. Marko was very pleasant to talk with and had so many fun memories to share with us!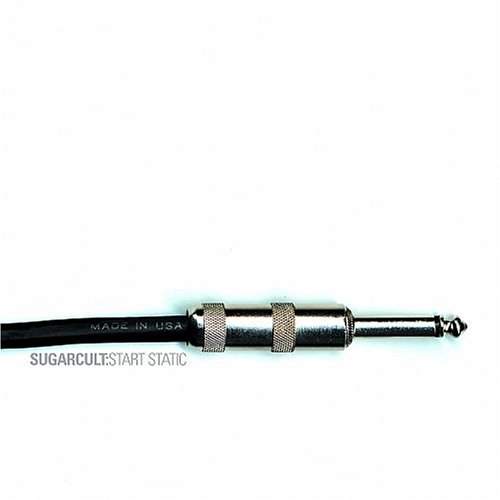 "Start Static" 20th Anniversary Deluxe Edition Vinyl is on sale now at sugarcult.com!
Much Love,
Jacques LaMore
Pop-Punk & Pizza Podcast is presented by, Pop-Punk Takeout. A monthly subscription box filled with merchandise from pop punk artists from all over the world! Learn more and sign up at poppunktakeout.com. Follow them on Facebook, Instagram, and TikTok.