#146: Scooter & John of Big Smile
Podcast: Play in new window | Download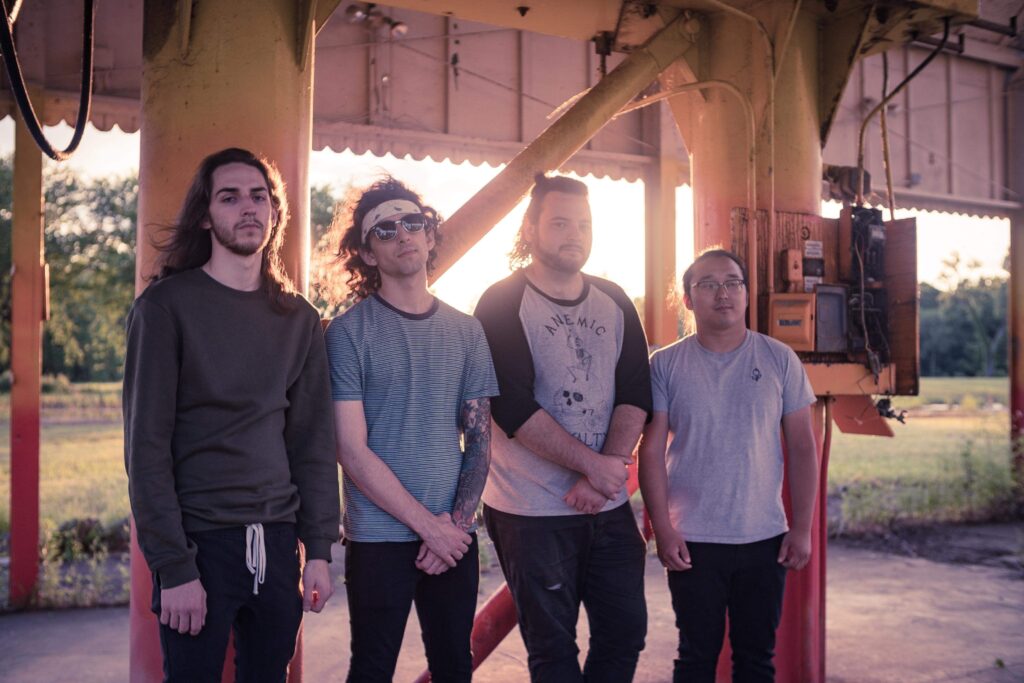 This episode of Pop-Punk & Pizza is sponsored by, Gomez: A Charity Compilation. Featuring songs from Tim Rogner of Allister, Guardrail, Til Morning, and several others. All proceeds from the comp will go to Chicago pop punk scene veteran, Dave Gomez, who is currently battling cancer. Preorder the comp today at davegomezbenefitcomp.bandcamp.com.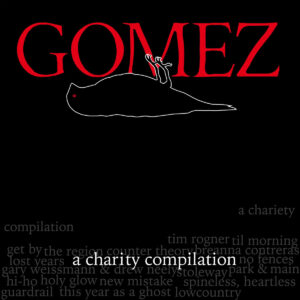 #146: Scooter & John of Big Smile
Hello! So great to have you here once again. Or maybe this is your first time. If that's the case then, welcome! Today's episode takes us to Cincinnati, Ohio to a band called, Big Smile. They have a powerful new single called, "Bible Belt", dropping tomorrow January 29th via Anchor Eighty Four Records. Members Scooter Smith and John Morris join me to talk about it. Thanks for being on the podcast guys! 
Much Love,
Jacques LaMore
Important Links:
As Heard on Pop-Punk & Pizza Spotify Playlist
Pop-Punk & Pizza Club Facebook Group