#155: Fat Mike of NOFX
Podcast: Play in new window | Download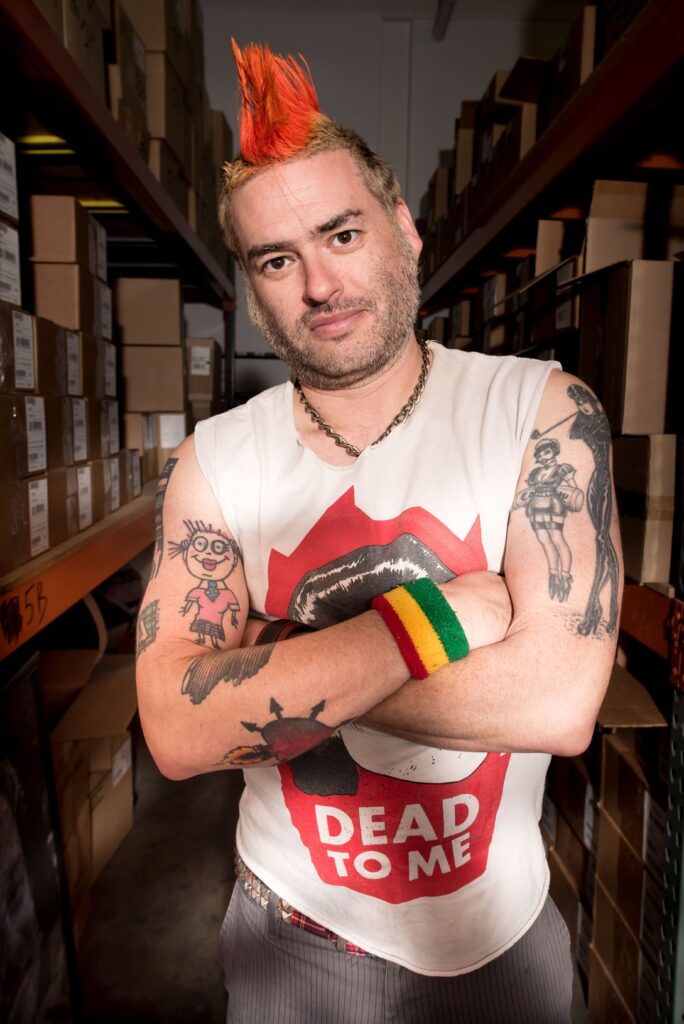 This episode of Pop-Punk & Pizza is sponsored by the band, Cheer Up Dusty! Their new single, "Late Bloomer", will be released on all digital platforms Friday, March 12th.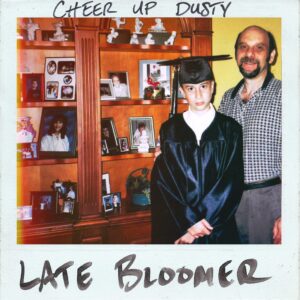 Pop-Punk & Pizza Podcast #155: Fat Mike of NOFX
When I sat down to try and type up an introduction for today's guest, I couldn't come up with the right words. I felt it was nearly impossible to do simply because he is a punk rock legend. Mike Burkett "Fat Mike" needs no introduction. Almost every person on the planet knows he is the frontman of, NOFX. Even if the person has never heard one single NOFX song, they at least know he is the lead vocalist. I was fortunate enough to talk with Mike about the band's most recent record, "Single Album", what it's like being sober, and so many other topics. Thank you for talking with me, Mike! It was truly an honor. "Single Album" deserves everyone's attention.
Much Love,
Jacques LaMore
Important Links:
As Heard on Pop-Punk & Pizza Spotify Playlist