INTERVIEW: Rishi Bahl, Founder of Four Chord Music Festival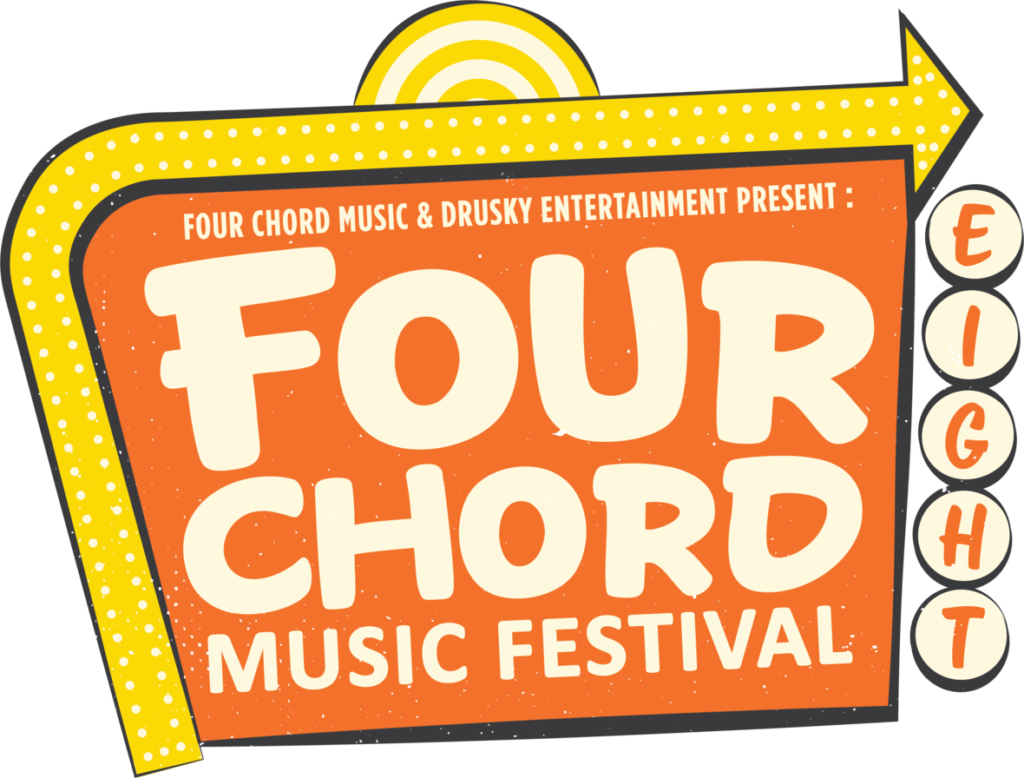 Summer music festivals are something every music lover looks forward to. They typically bring different music styles, food, entertainment and fun to one place for you to enjoy a little bit of everything. Punk music is no different and Rishi Bahl caught on early.  
Bahl was tired of seeing politics within the music industry when it came to booking bands. The struggle of booking shows and tours for bands is real and Bahl, being in his own band, felt that frustration front and center.   
Bahl created the first Four Chord Music Festival in 2014 in a smaller 1300 capacity venue with bands like The Wonder Years, Real Friends, We Are the Union and more. The following year it grew to have Yellowcard and Anti-Flag. The promoter that wouldn't call himself a promoter says that every year is a learning experience for the good and the bad.  
He told us that in 2019, he decided to move the festival from the old 1300 capacity venue to a semi-professional soccer stadium with a 10,000-person capacity. Headliner on the bill that year was The Offspring. "Like 5 minutes before doors opened The Offspring canceled", he tells us, "It was supposed to rain that day, it was also the same day as a huge Steelers home game and then we got word that Dexter (Holland) herniated a disk in his back".  
But the fun learning experiences don't end there. Bahl told us, "In 2020 we got Blink-182 to headline. That's a big deal, I could just retire after that because they are just 'it' for me. Tickets for that show went on sale March 4 and the show sold unbelievably well for the first week and a half".  We all see where this is going right? A learning experience, indeed!
It's impressive to see where this festival has been and where it is going. Four Chord Music Festival is celebrating its inaugural 2-day event.  All previous festivals have been one day. A very exciting aspect to these 2 days is the separation of music style.  It is highly likely that if you like any of the bands on either day, you will like the entire lineup on that day. Rishi Bahl thought through the lineups in meticulous form.  
He says day 1 is more old school punk with Bad Religion, Descendents, Pennywise, Silverstein, The Amity Affliction, Story of the Year, Lagwagon, H2O, Destroy Boys and so much more. Day 2 is 2000-ish punk with All Time Low, Jimmy Eat World, The Story So Far, The Starting Line, The Maine and more.
The most important thing to keep in mind behind this massive 2-day event is that Rishi Bahl started this on his own. He stressed to us that the Four Chord Music Festival is a "DIY festival". He doesn't have a team behind him making decisions and creating contracts.  He is the guy on the phone booking bands and filling out forms.  He says these events are so much work but so worth it and we couldn't agree more.  
Tickets for Day 1 and general parking are still available on their website but not for long. The show isn't for months and most tickets are sold out so if you're thinking about going, do not hesitate.
Four Chord Music Festival is Friday, September 9 and 10 at Wild Things Park in Pittsburg, PA
https://www.fourchordmusicfestival.com
Rachael Contreras
Pop-Punk & Pizza Contributor