Best albums of 2022
It's almost 2023, which means it's time for me to choose the best albums of the year. The following albums are all great overall, and I'll also tell you my favorite songs on each album. It's too difficult for me to rank them from most to least favorite, so I'll just list them off. (I'll even give you some bonus metal albums.)
Release: Oct. 28
Mixing elements of garage rock with pop-punk, alternative and more, Palaye Royale has a unique sound that is still evolving. Fever Dream has elements from their past albums, such as Boom Boom Room Side A and Side B and The Bastards, combined with a fresh new sound. It has heavy, epic tracks as well as poppier tracks and slower, sad tracks. It feels like a concept album where you are taken on a thrilling rollercoaster ride from the beginning to the end.
Favorite songs: "Eternal Life", "Off With The Head", "King of the Damned", "No Love In LA", "Punching Bag"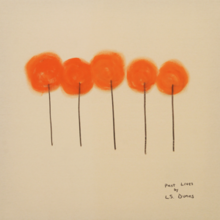 Release: Nov. 11
Frank Iero (My Chemical Romance), Tucker Rule and Tim Payne (Thursday), Anthony Green (Circa Survive, Saosin), and Travis Stever (Coheed & Cambria) teamed up to form a new post-hardcore band that sounds fresh and hits hard. With interesting and innovative guitar techniques, both ethereal and screamed vocals, and hard-hitting, grungy and thrashy drums, this is definitely a favorite of mine. It has a unique combination of emo vibes as well as thrashy, head-banging vibes.
Favorite songs: "Permanent Rebellion", "Grey Veins", "Bombsquad"
Release: Oct. 14
This album goes HARD. This may be their heaviest album, and possibly my favorite. If you like metalcore and screamo, this one might be your favorite too. They've had many heavier songs in the past, so this is still fitting for them, it's just more metal than usual, which I really like. I honestly hope they continue in this direction.
Favorite songs: "Bloody Knuckles", "Crosses" ft. Underoath, "Tyrants", "Ctrl + Alt + Del"
Release: Feb. 25
For this album, Avril went more punk than pop, compared to her past albums. It's very energetic and catchy. The lyrics are on the simpler side, but if you just need something relatable and fun you can bop to, it's perfect for that. Overall, a great album to listen to if you're going through a breakup or something related.
Favorite songs: "Cannonball", "F.U.", "Deja vu", "Bite Me", "Break Of A Heartache"
Scoring the End of the World by Motionless In White
Release: June 10
I don't know if I would say this was better than their last album, "Disguise", however, it's a great album overall. When I reviewed this album on Vocal Distortion, my specialty show I used to host at WONC, "Werewolf" was a controversial song between my cohost and I. I thought it was unique and different than what they've done before, whereas my cohost just hated it. Although, he's more into super hardcore and less melodic stuff, so he didn't like the album at all, whereas I really liked it. It does have some pop influences, but that BY NO MEANS means it's a pop album. Overall, I guess it just depends on your taste, but if you like melodic metalcore, I think you'll probably like this one. It might be lacking some cohesiveness, with songs ranging from "Slaughterhouse", that pretty much starts with a breakdown, then has like three actual breakdowns, to Masterpiece, a sad, ballad-y song, to Werewolf, which is dancy. It's a little difficult to understand what the overall theme is, because it seems to have many themes. On the other hand, sometimes albums can be too cohesive, where all the songs sound pretty much the same, so at least this has variety.
Favorite songs: "Slaughterhouse" ft. Bryan Garris, "Red, White & Boom" ft. Caleb Shomo, "Cyberhex", "We Become The Night"
True Power by I Prevail
Release: Aug. 19
This is also a metalcore album with some pop influences, as well as some nu-metal/rap influences, yet at the same time is very heavy. It's got great breakdowns and screaming. It goes from melodic singing to super heavy within a second in some parts. The songs on here are definitely cohesive, but have enough variety as well.
Favorite songs: Ummm pretty much all of them. You think you like one song the best and then you listen to the rest and you're like, well now I can't choose. "Choke", "Fake", "Long Live The King", "Bad Things", "Judgement Day", "Body Bag"
Bonus:
(Warning: album cover contains some nudity)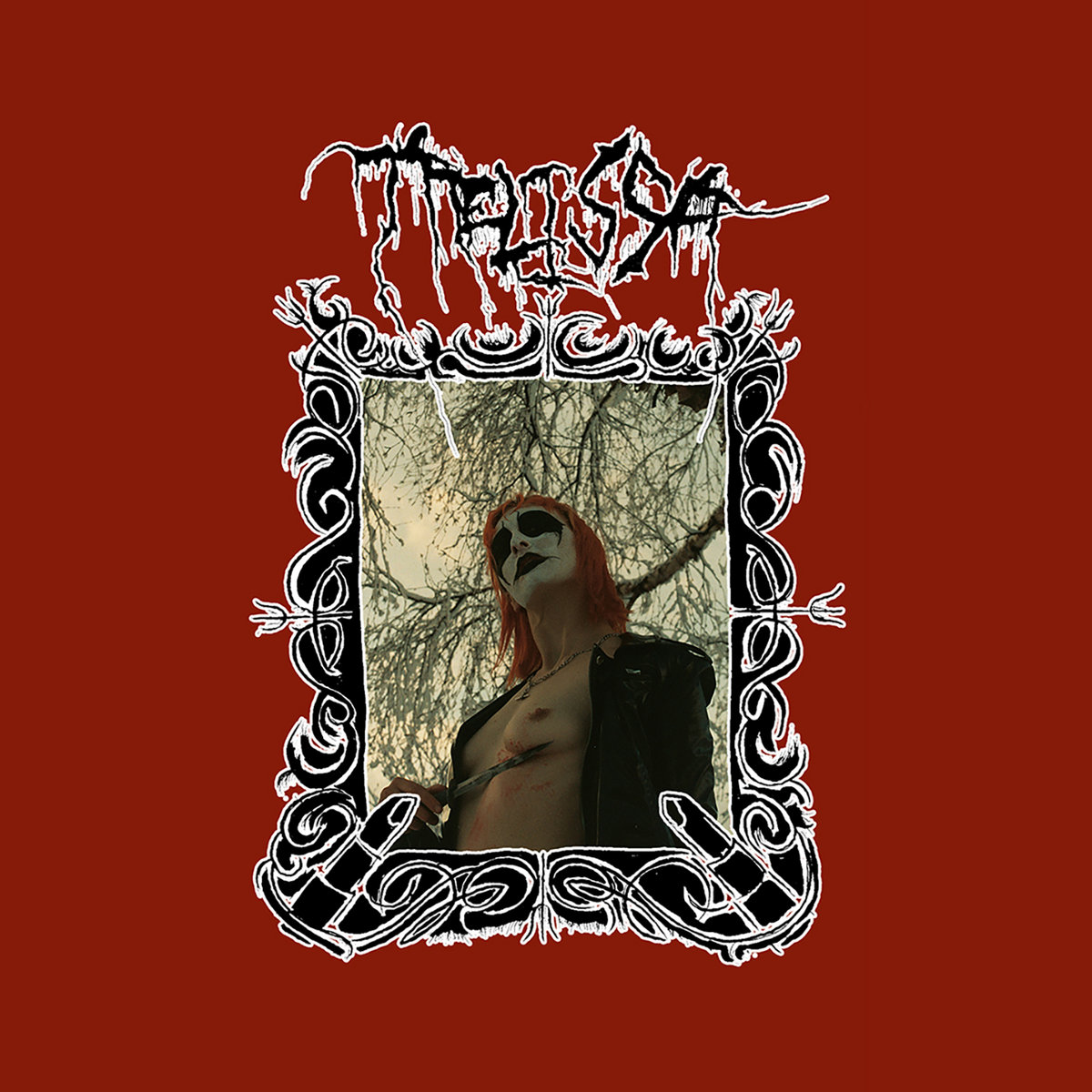 Melissa by Melissa
Ok, this one actually came out in 2021, but it still deserves some recognition.
This is a black metal EP that I discovered this year when Frank Iero posted it on his Instagram story. Each song is titled with a name, like "Christopher" and "Lisa", and they all kick ass. As with most black metal, the lyrics are pretty unintelligible; however, I don't really need to know what she's saying for me to enjoy it. It's fast paced, so even on the longer songs, it feels like it went by fast. It's a great EP for when you're angry. It has such great guitar riffs and honestly inspires me when I'm playing my own guitar just making up stuff. It also has amazing drums that compliment the guitar very well. It's has chef's kiss distortion and really cool dark vibes. I would highly recommend it if you're into black metal or heavier stuff, or if you just want to check it out.
Favorite songs: All of them (I think "Lisa" might be my fave tho)
There has been a lot of great music that's come out in 2022, and there will be more to come, as bands like Blink-182, Waterparks, Pierce The Veil, and Paramore have recently announced their upcoming albums. Let me know what your albums of the year are!