#167: Drives The Common Man
Podcast: Play in new window | Download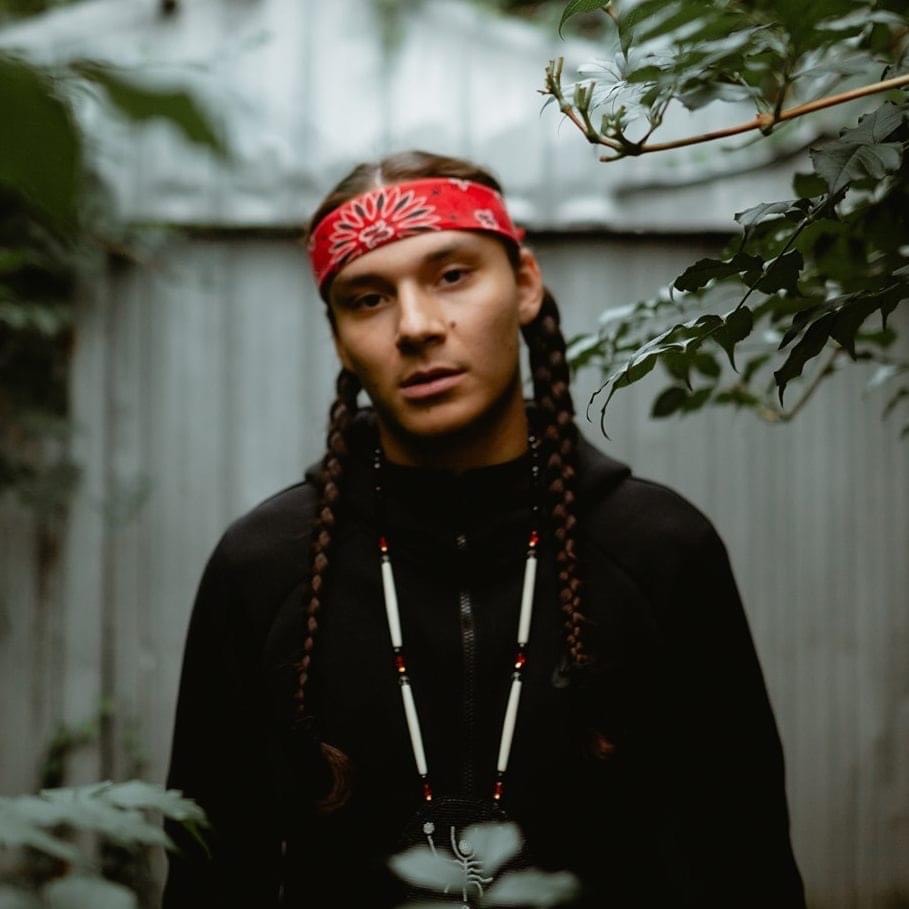 This episode of Pop-Punk & Pizza is sponsored by, Rad-Pop Records artist, Follow Your Bliss, and their new single, "Solemnly Swear", dropping this Friday, April 30th.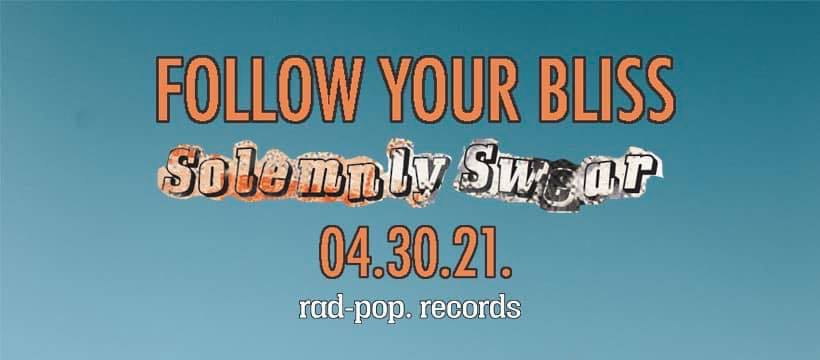 Pop-Punk & Pizza Podcast #167: Drives The Common Man
On this episode we talk with, Andrew Joseph Stevens III, who is better known as, Drives The Common Man. Now Drives is very talented pop rock solo artist from London, Ontario, Canada who is heavily influenced by pop punk. I really enjoyed talking with him about the first time he discovered pop punk and his Native American background.
Drives The Common Man signed to Lost Music Collective earlier this year and plans to release new music sometime this June.
Much Love,
Jacques LaMore
REMEMBER…….
Pop-Punk & Pizza Podcast streams LIVE on Facebook, YouTube, and Twitch every Wednesday night at 7:00 PM Central Standard Time! Next livestream will be, "10 Songs for May 2021", this Wednesday, May 5th.