10 Most Listened to Episodes of 2021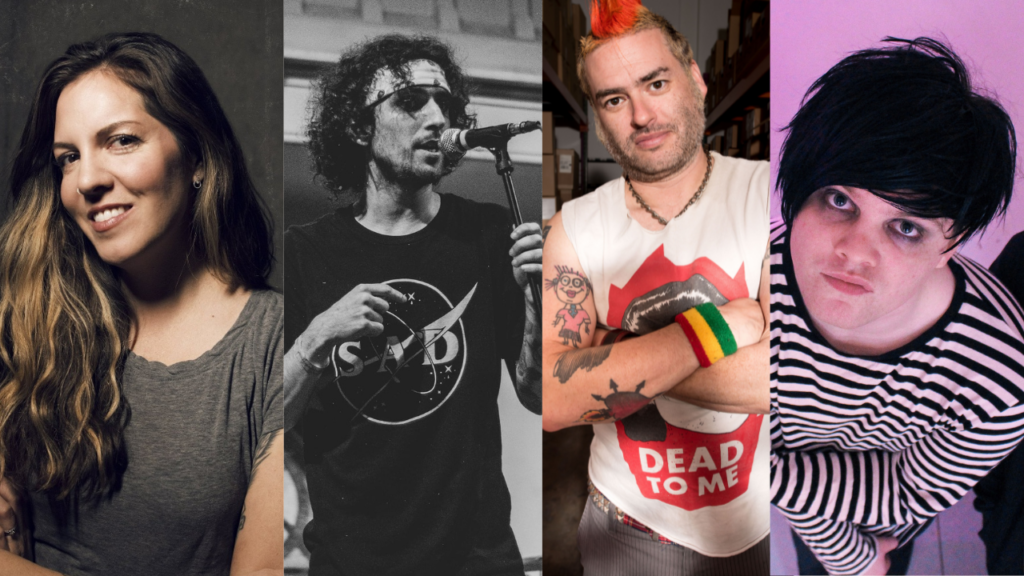 10 Most Listened to Episodes of 2021
2021 has been another incredible year for Pop-Punk & Pizza Podcast and I have YOU to thank for it. When I say you, I mean all of our sponsors, guests, managers, publicists, labels and most importantly, our listeners! I'm incredibly thankful for all of your love and support this past year.
Here's a list of the 10 most listened to episodes of Pop-Punk & Pizza in 2021. Just to be clear, these are NOT episodes I hand picked as my favorites. These 10 episodes have had the highest download numbers this year. Some of them happen to be my favorites though!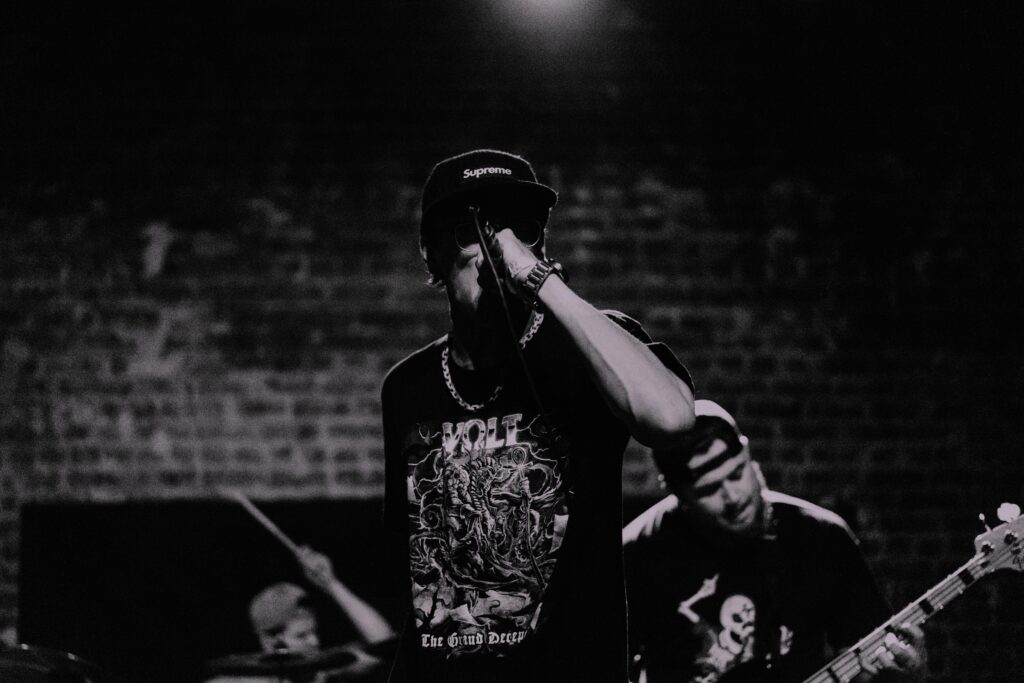 Coming in at number 10 is a great conversation I had with Luc Gaffwood of Calling All Captains about his First Nations heritage in Canada. It wasn't long after this episode came out that Calling All Captains released their first full length album, Slowly Getting Better, through Equal Vision Records.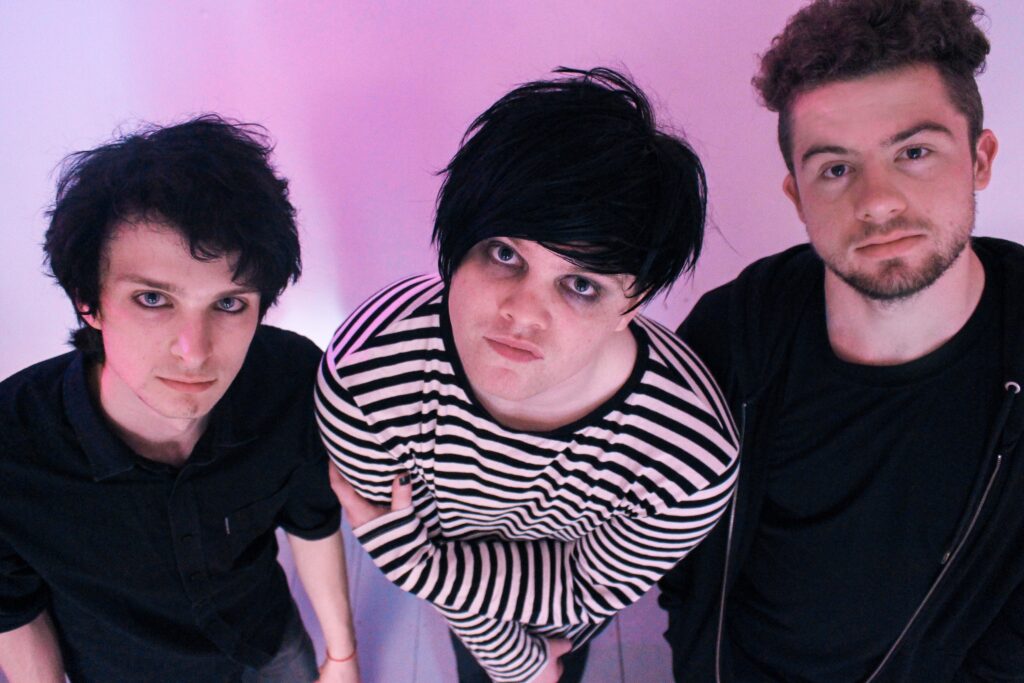 Alfie Roberts of Vampire Money was the last episode we recorded in March of this year. Right before we started to livestream every episode. I remembered we dived into Alfie's obsession with the Halloween season and the bands newest EP, Outcast Club.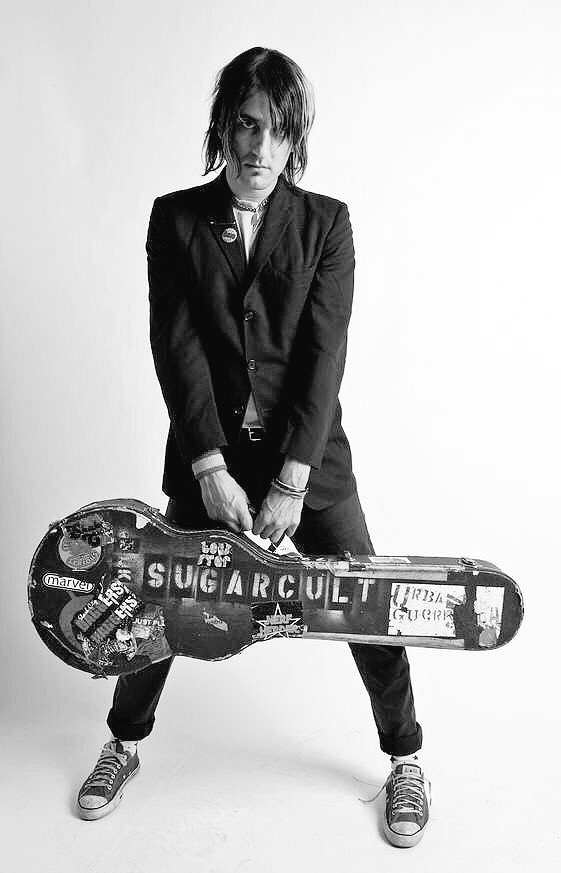 Having a guest who likes to talk a lot is usually a good thing for a podcast host. I was grateful that Marko DeSantis, lead guitarist of Sugarcult, was one of those people who isn't shy to tell his story. We talked in length for two hours about Sugarcult's debut album, Start Static, turning 20 years old and several other stories. I remember one of the memories he shared about the album was that some of the recording sessions were done in the nude! Doesn't get more pop punk than that, Haha.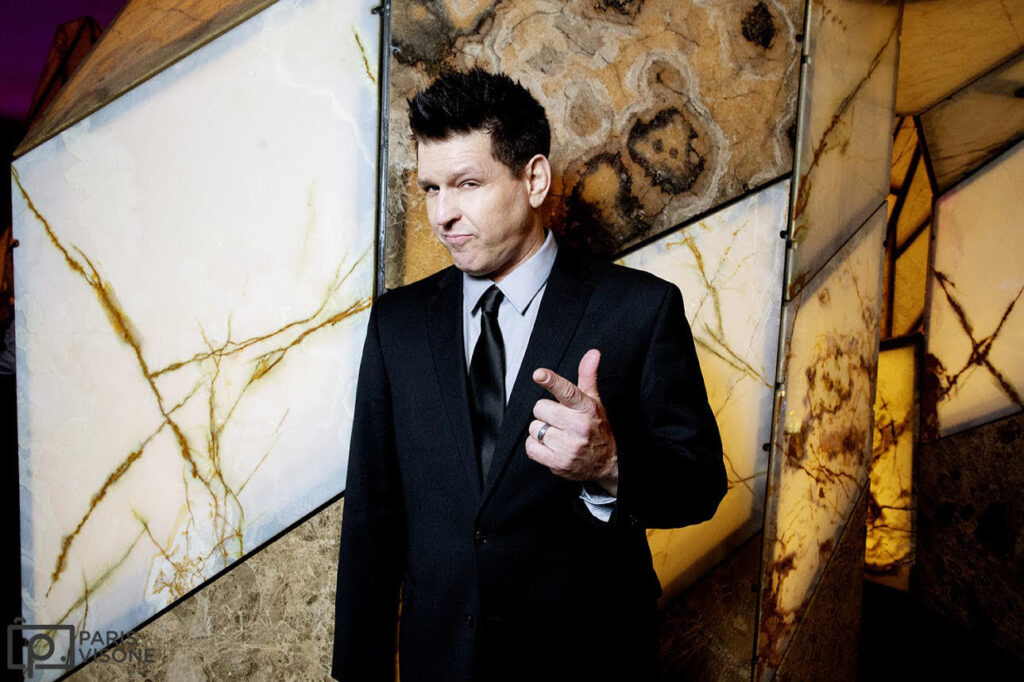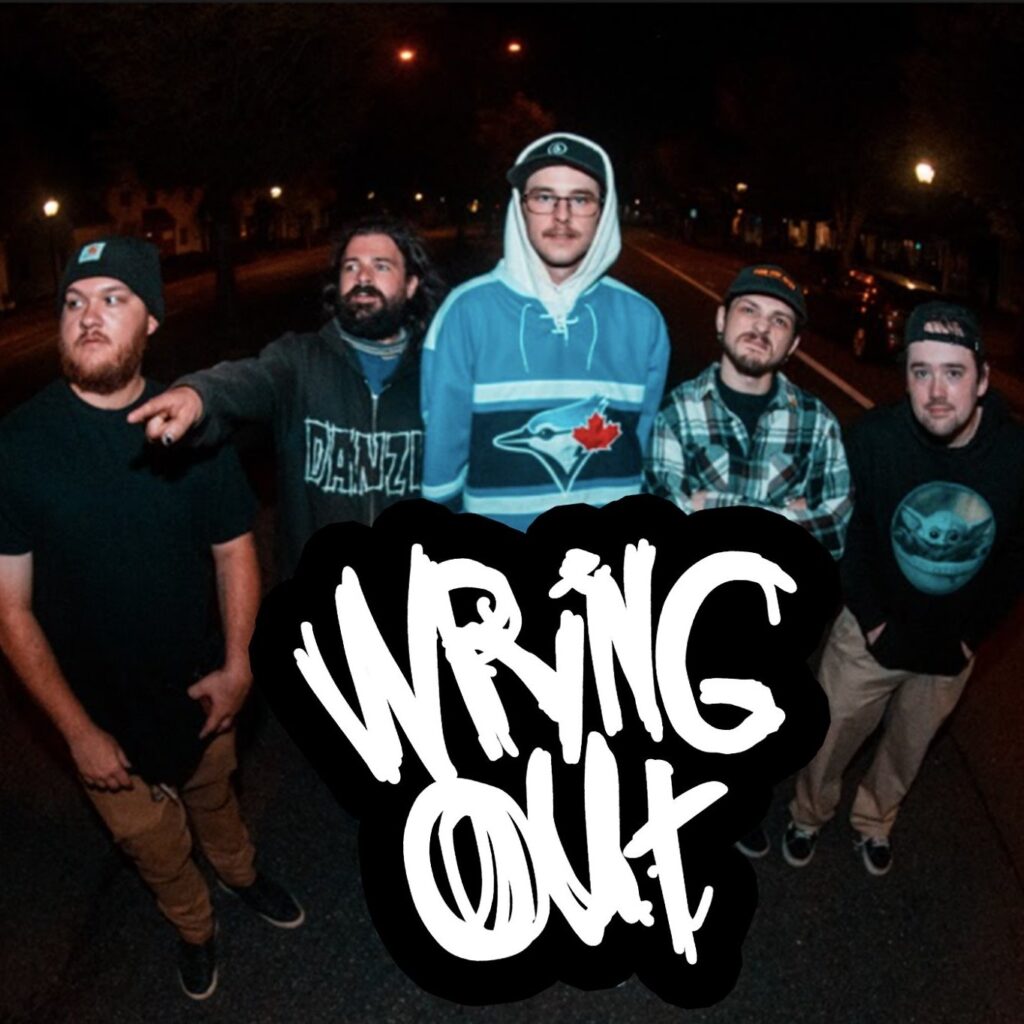 At this point in the year, I was squeezing two artists onto one episode. I did this because the demand was so high for guests being on the show that I wanted to get as many on as I could each week. So, I would give each guest about 2o to 30 minutes each. Sometimes it worked well, other times it didn't. This was the second time Chris DeMakes of Less Than Jake was on Pop-Punk & Pizza. I was grateful to have him as a guest again. Especially since he is now the voice you hear singing our theme each episode. The main reason Chris came back on the show as to talk about his first batch of solo songs that he had released along with this book, Blast From The Past, via SmartPunk Records. Wring Out is a heavy handed pop punk band from Virginia Beach. They had just released a new single called, "I Tap 2 and Cast Counterspell".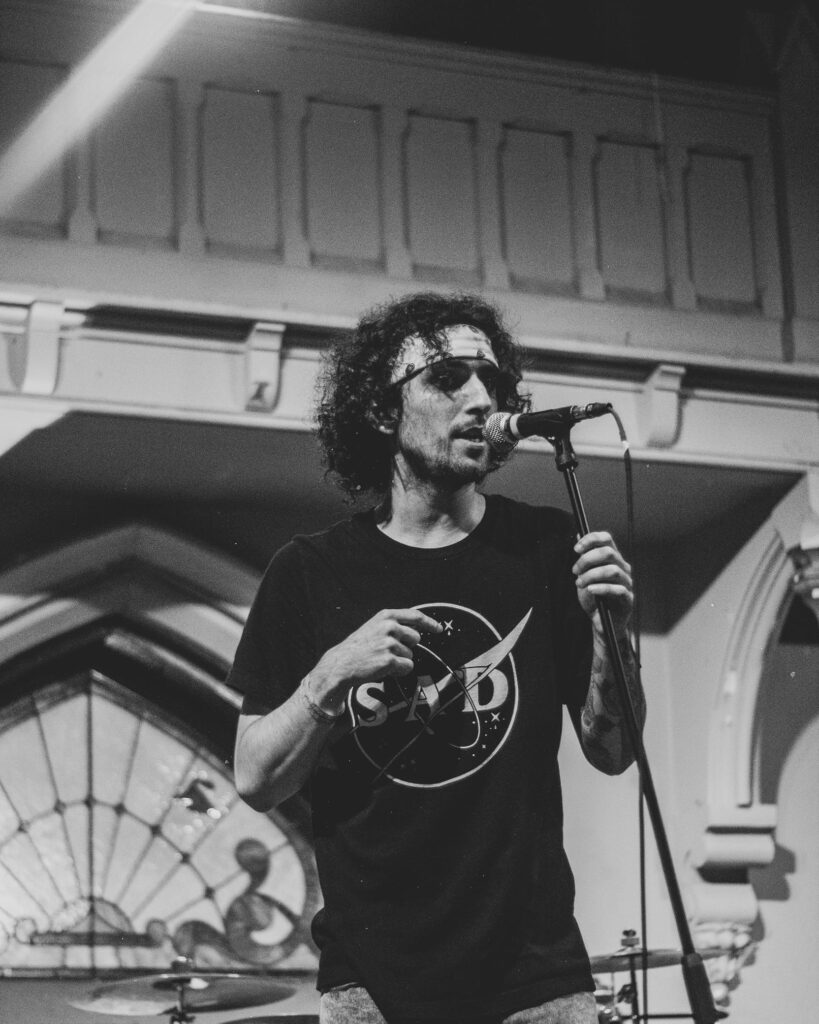 I was really happy to see that episode 146 with Scooter and John of Big Smile made that top 1o. In my opinion, Big Smile is one of the hardest working bands in pop punk right now. When I think back on this conversation, I remember learning that Scooter and I had actually corresponded years ago with each other when we were in different bands. I was trying to book my band, The Projection, in Ohio, and he was trying to get his band, The Sweet Addiction, in Illinois. What a small world! Big Smile is also signed to Anchor Eighty Four Records, which has had some really killer bands on it in recent years.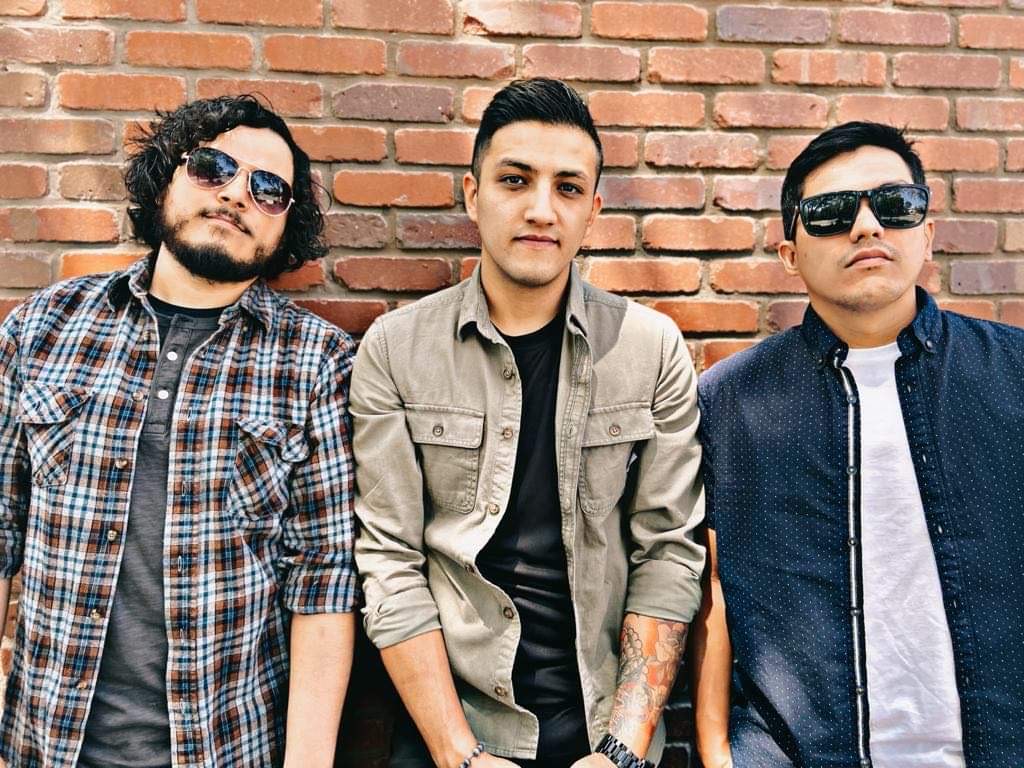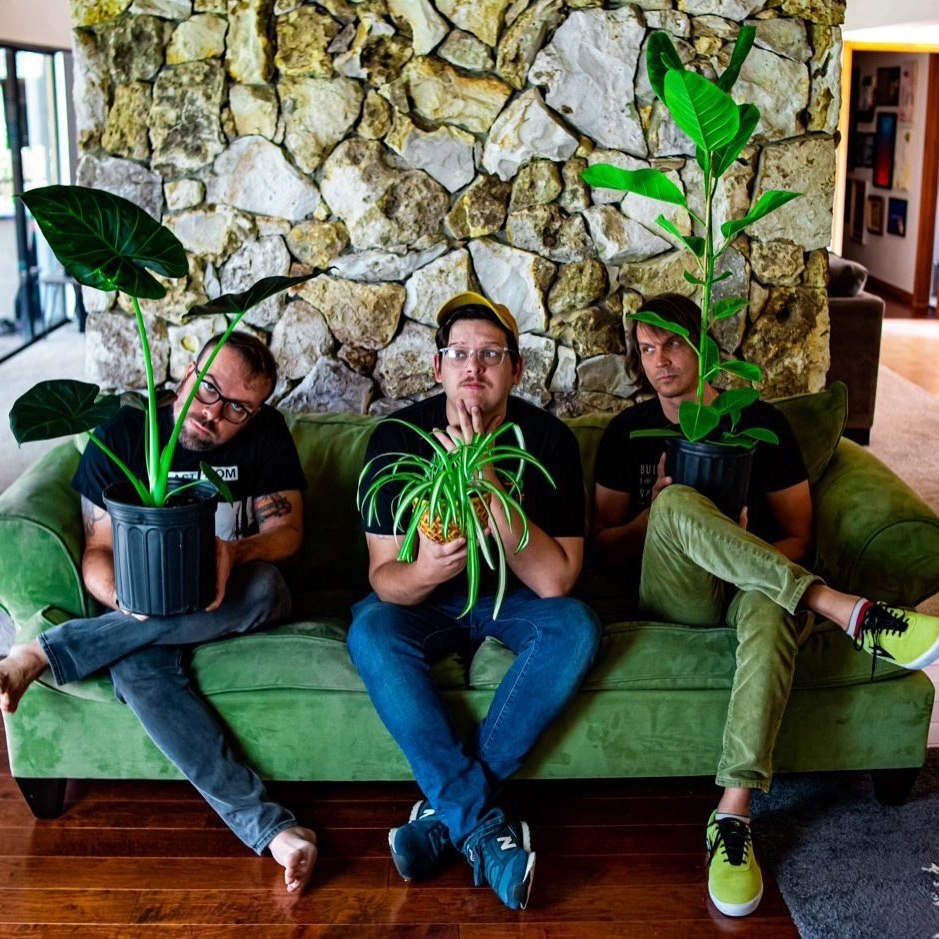 Just like Big Smile, Ruthcrest is signed to Anchor Eighty Four Records. When Adam and Charlie were on this episode, they were promoting the acoustic version of their song, "If You Were Here". It's a very infectious song that name drops, Blink-182. It was either the day before or the day we recorded this episode that Mark Hoppus was diagnosed with cancer.
The second guests on this episode were Casey, Jim, and Jordan of Florida band, Virginity. I had lots of laughs with them talking about their latest single, "Nosferattitude (The Vampire Song)". The band released their sophomore album this year via SmartPunk Records.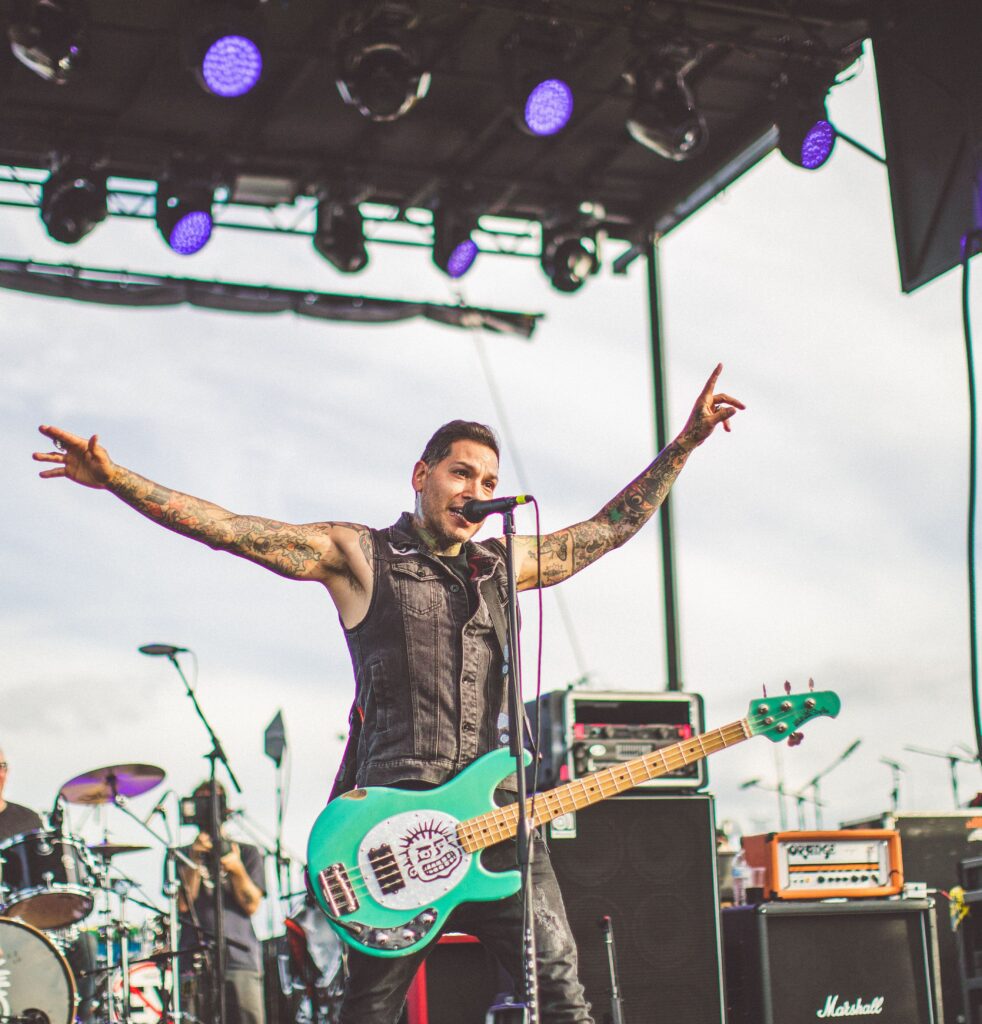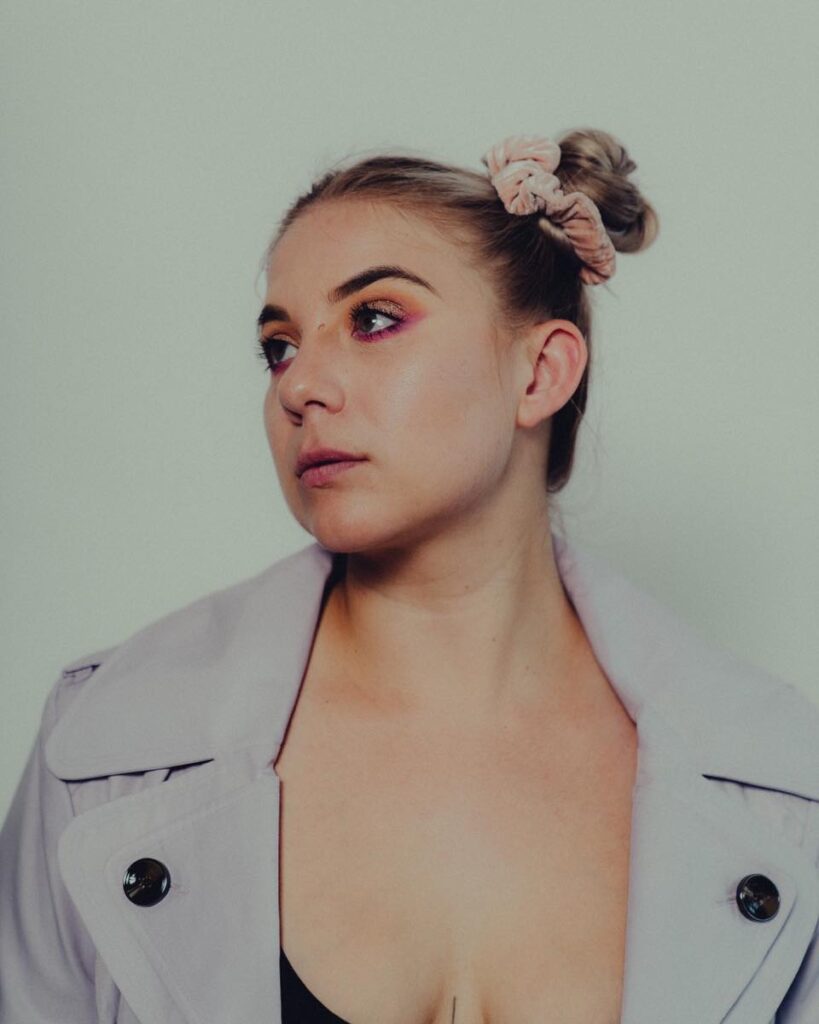 Every since I started Pop-Punk & Pizza in 2016, Mike Herrera, has been on my list of dream guests. My dream came true this year thanks for WTF Publicity. Getting to have Kalie Wolfe of RIVALS on the same episode was surely a pleasant bonus! MxPx and RIVALS put out a song together back in July of this year entitled, "Say Yes". It was an honor to talk to both Kalie and Mike about it. The song surely didn't disappoint. It still gets stuck in my head for hours on end.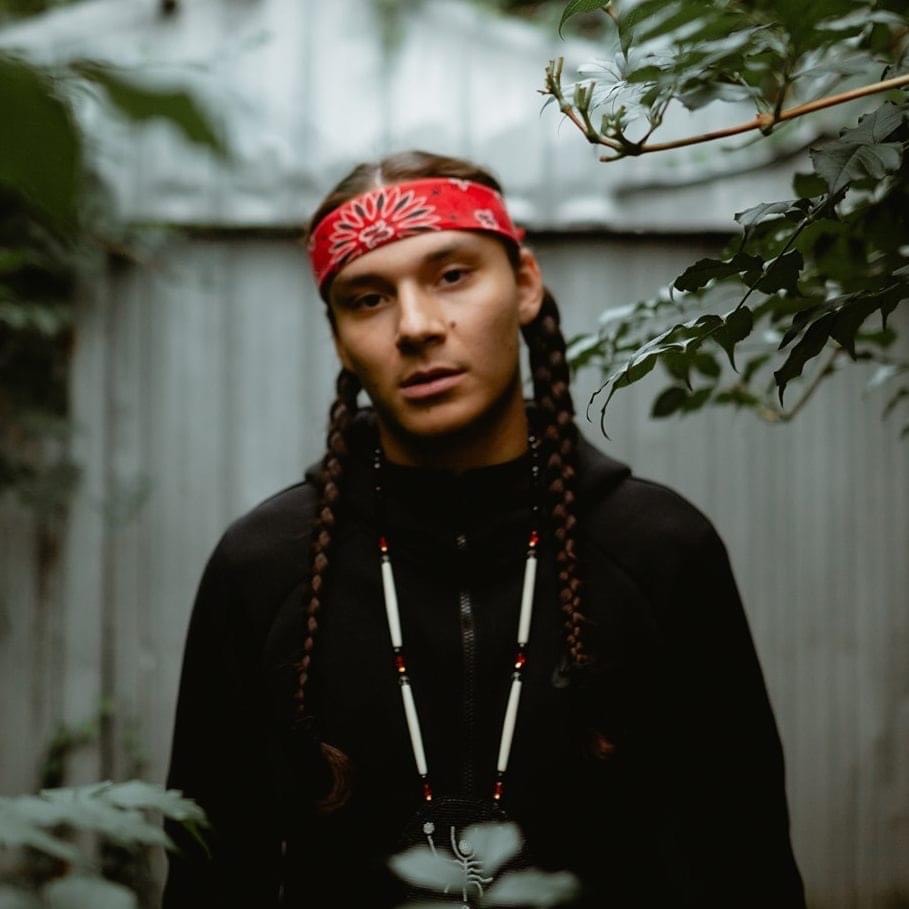 This is yet another episode that I'm very happy made it into the top 10 this year. Drives The Common Man is one of the many talented artists that signed with Lost Music Collective this year. I really think he deserves all the success in the world. I truly believe he has the potential to become one of the new faces of pop punk in the mainstream one day.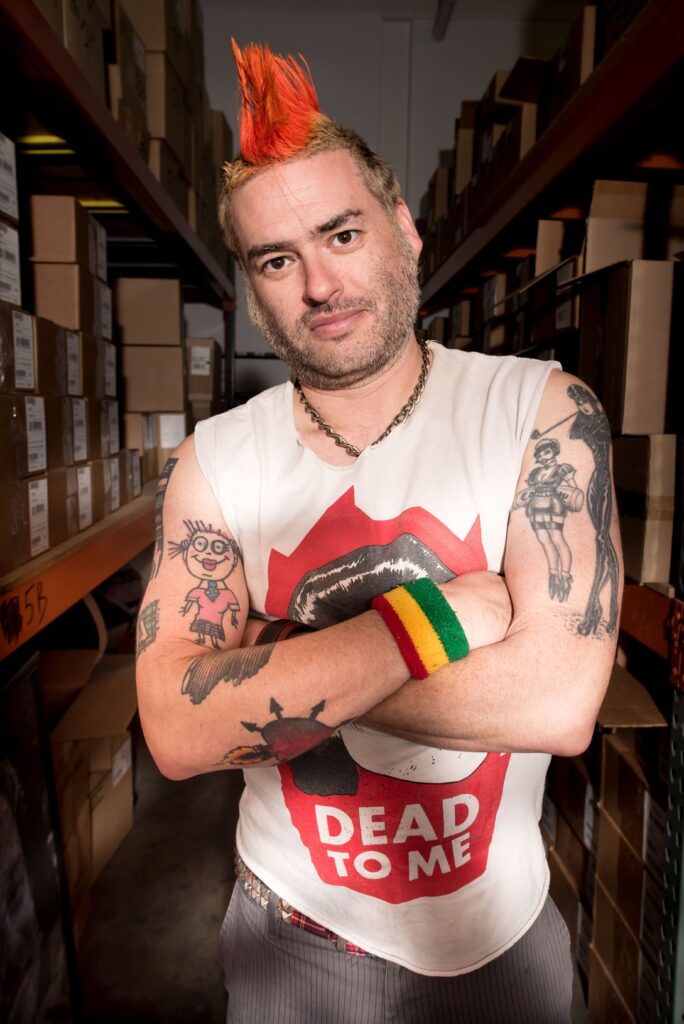 I never thought in a million years that Fat Mike would be a guest on Pop-Punk & Pizza Podcast. I have Melanie Kaye PR to thank for setting up this conversation up for me. Earlier this year, NOFX released their newest record, Single Album, and Mike came onto the show to talk about it. We also ended up talking about his sobriety and the Punk Rock Museum that's opening soon in Las Vegans, Nevada. I still can't believe this episode happen. I'll always be extremely grateful to both Mike and Melanie for this moment.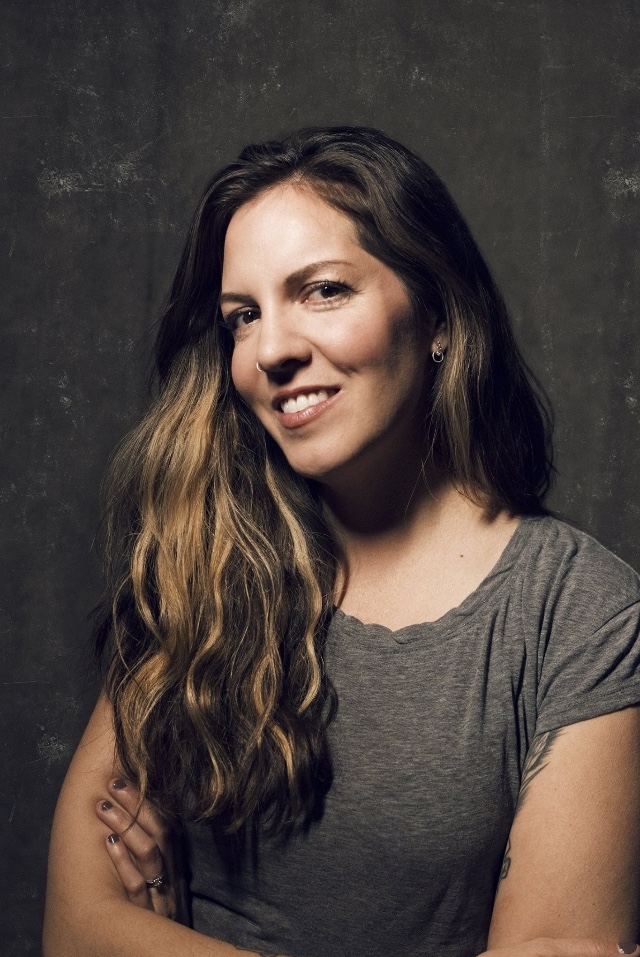 And now the number 1 most listened to episode of Pop-Punk & Pizza Podcast in 2021………Leanor Ortega Till of Five Iron Frenzy! Leanor hands down was one of my personal favorites to talk with this year on the podcast. When Mike Cubillos of Earshot Media sent me an email asking me if I'd be interested in having Five Iron Frenzy on the podcast, I was extremely flattered. I replied to Mike right away and requested Leanor for the interview. I knew she would be fun to talk with and we also needed more females on our roster of guests. The main purpose of the conversation was to talk about Five Iron Frenzy's new album, Until This Shakes Apart. I do remember we somehow ended up talking about chickens though. I think Leanor had just bought some baby chicks or was about to. A huge thank you to Mike and Leanor for making this episode possible!
As we head into 2022, I'd like to wish you and your family a Happy New Year! Thank you for making 2021 an incredible year for Pop-Punk & Pizza Podcast. I hope you know just how grateful I am for your love and support.
Much Love,
Jacques LaMore