New single "JOAN" by Ariel View (Review)
I had the privilege to listen to Ariel View 's new single "JOAN" ahead of its official release, and here is my review.
By: Noelle Matonis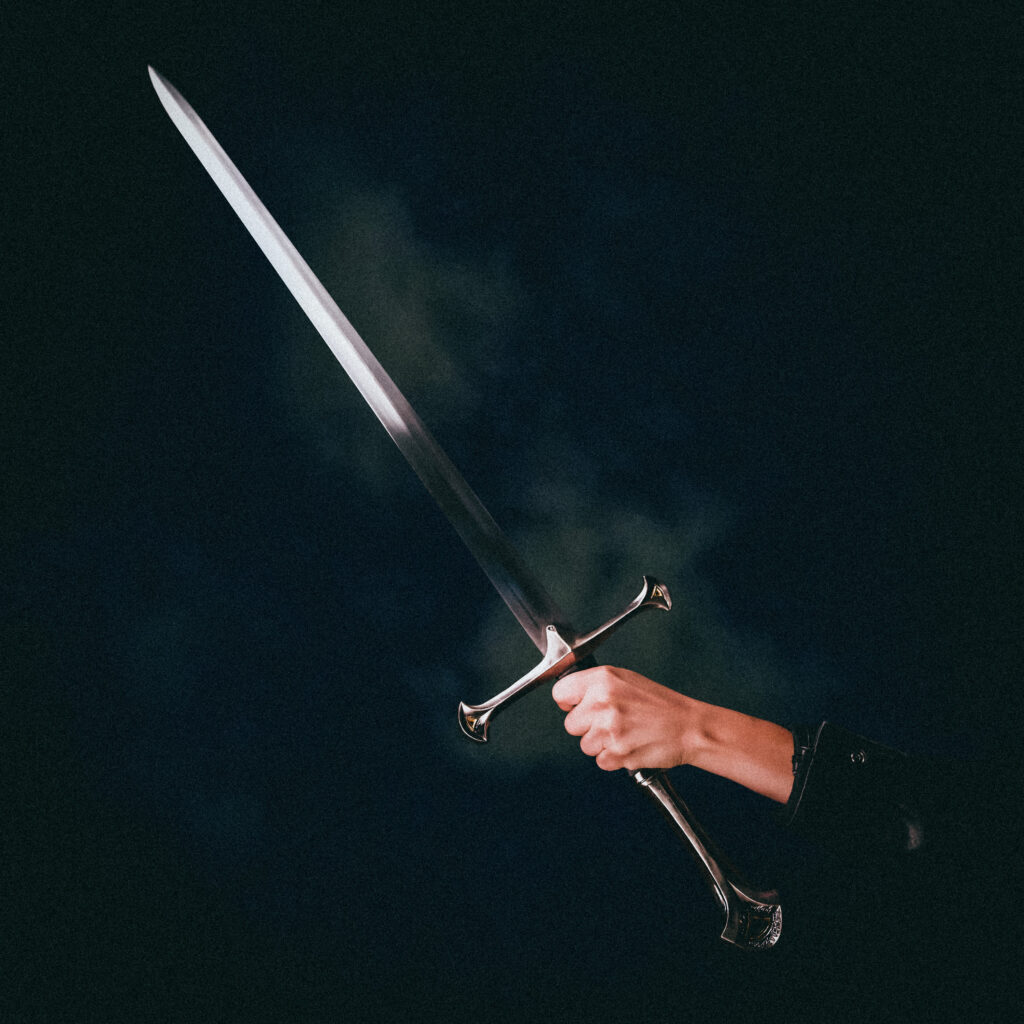 JOAN is a fast paced, pop-punk jam with heavy guitar riffs and punchy drum beats accompanied by lyrics about perseverance, conviction, and using your setbacks as motivation.

-Ariel View
JOAN might be Ariel View's heaviest release so far, and in my recent interview with them, they mentioned their next record might be a little heavier, so this makes sense and I'm excited to hear what they release next.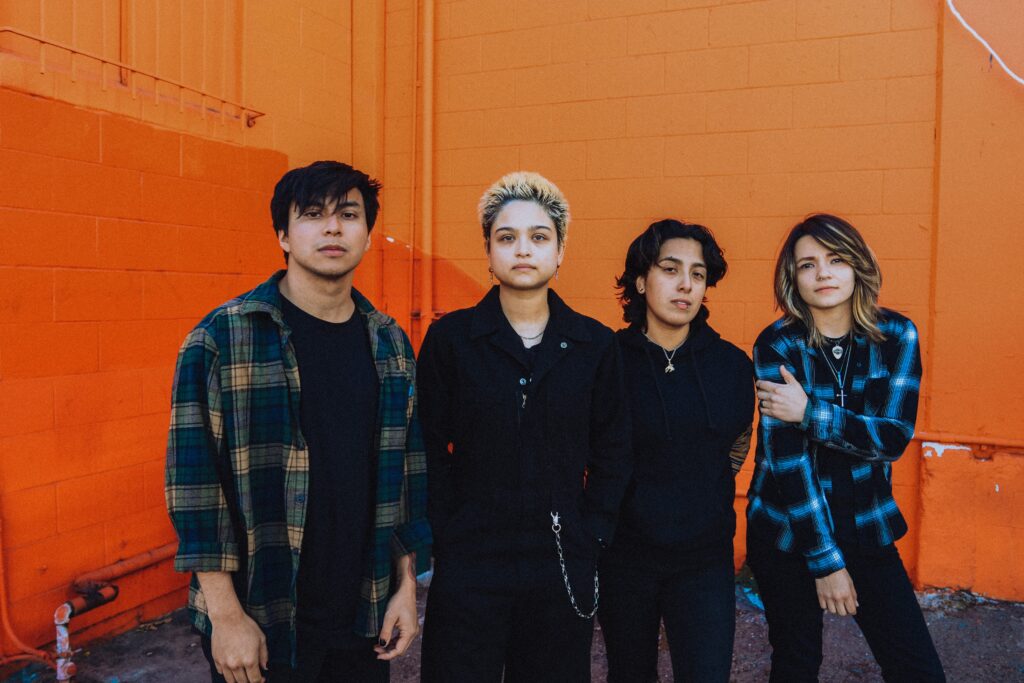 The beginning of the song almost sounds like the singer (Harmonie) is in the same room as listener, which gives it a more DIY effect. The chorus is very pop-punk and catchy and has Real Friends and older-All Time Low vibes with Paramore-like vocals. The bridge is pretty heavy by making good use of the bass drums, the cymbals, and the distortion on the guitar, and I think the little pick-slides are a nice touch.
Overall, I think the song is well mixed, because you can hear the vocals clearly at every point in the song. The vocals seem louder at one point in the bridge when it gets little more mellow, so when the song transitions back into the bigger chorus with all the instruments together, it feels even bigger because it's a good contrast. The whole song flows well; the verses transition to the chorus effortlessly. As the chorus culminates to a finish with the distortion on the guitar, it gives me a satisfying feeling of closure.
The only thing I can think of that could be improved is maybe they could've added some of the flair that they had in their more alternative The Strokes-esque songs that makes them sound unique. This song also has a basic song structure, so maybe they could've experimented with something a little different. Because while this is a solid pop-punk song, it leaves something to be desired in regards to standing out.
Overall, I'd say this is a solid song and I look forward to hearing what Ariel View has in store.
Pre-Save Ariel View's newest single "JOAN", out Jan 27!
Listen to Ariel View on Spotify, Apple Music, and YouTube!
Follow Ariel View on Instagram!